Remote Activation
This feature allows users to remotely control and make payment for washer, dryer and vending machine.
Select an outlet for remotely controlling a machine from the selected outlet.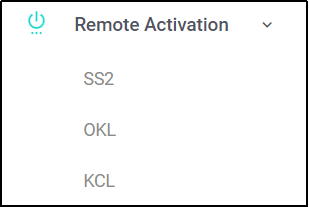 Figure 1: The Navigation of Remote Activation. 
Machine Selection
There are 3 lists of machines which are washer, dryer and vending, these lists show the current mode and activity of every machine such as online or offline and idle or running.
Red box: Users can select the any machine from the list for remote activation.
Manual Remote Activation
After selecting a machine, a manual activation box is prompted to enter an amount of money then click Pay to activate the selected achine.
Red box: Enter the amount of money in Ringgit Malaysia.
Green box: Insert certain notes for remarks.