Reports
Users able to download any reports from this feature.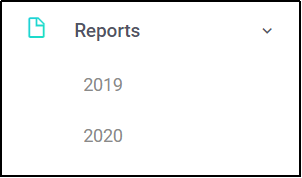 Select a year to download the reports of the selected year.
Figure 1: The Navigation of Reports.
List of Outlets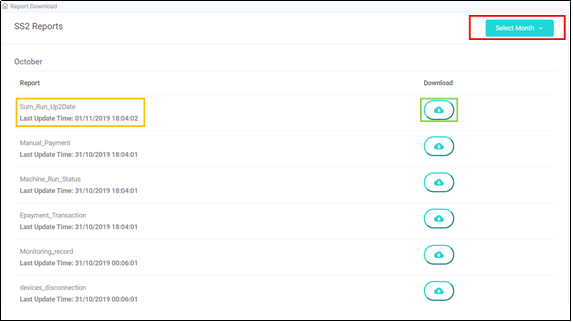 In Figure 2, red box indicates the selection of month and outlet to download the reports.
In Figure 3, orange box is the title and the last update time of the report. Green box is the button for downloading the report.